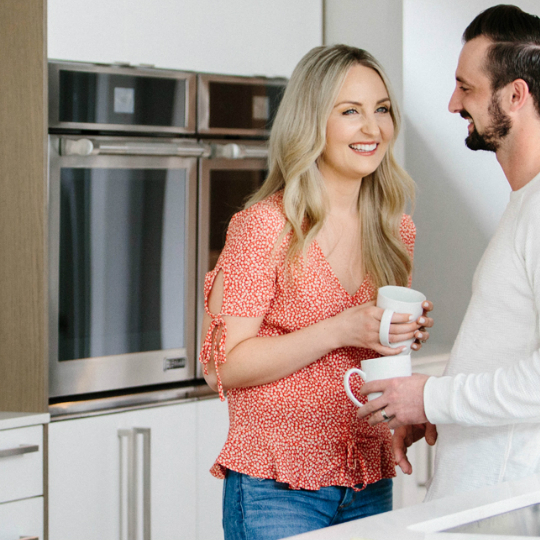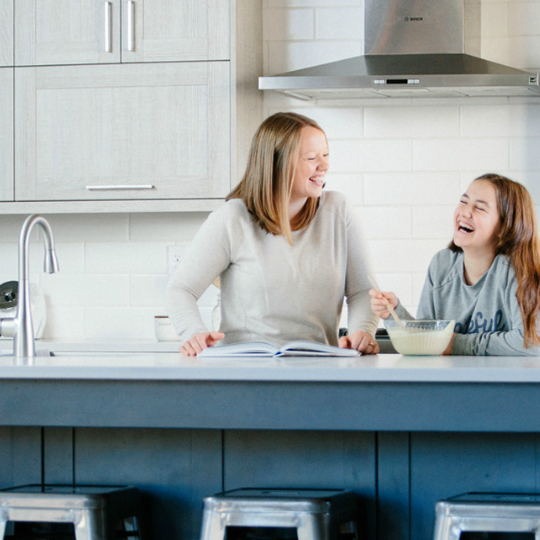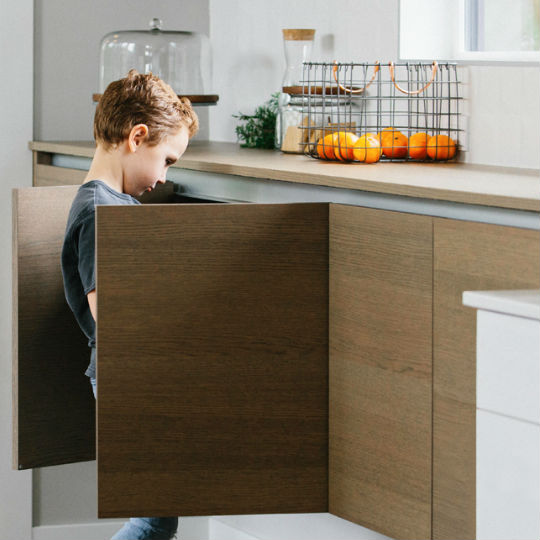 Cabinets Made to Fit You
Our Euro-style, built-to-order frameless cabinets are manufactured in America to give you superior quality and lasting value. Available in three product series to give you the versatility to express your personal taste and style.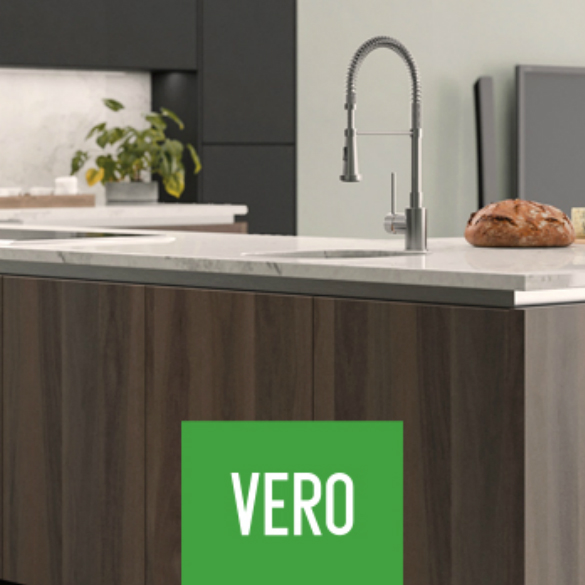 True Euro Design
Inspired by Italian minimalist design, VERO Series blends elegant efficiency with subtle sophistication. The absence of handles creates clean lines and smooth transitions between materials to bring a calm, soothing feel with effortless style.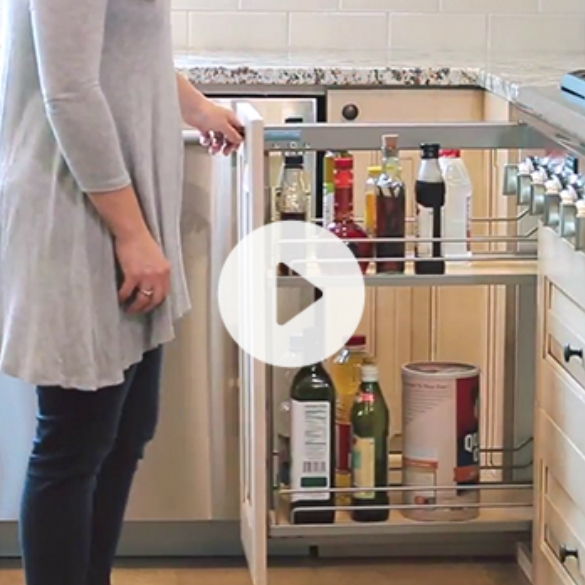 Delight in the Details
Personalize your space with creative storage solutions. Hands-free drawers, pull-out pantries, tilt-up doors, and other unique features make your kitchen more comfortable, convenient, and fun to use!